Regular price
$199.00 USD
Sale price
$199.00 USD
Regular price
$399.00 USD
Unit price
per
Sale
Sold out
$399.00
Power Pole WillFit Adapter | Bixpy Adapters
The Bixpy Power Pole Adapter is a convenient way to add a Bixpy Motor to your kayak.

It can be easily attached to your standard Micro Power Pole adapter slot without any tools.

If your kayak requires a special mounting plate, you can get it from your kayak manufacturer to make installation easier.

If your kayak doesn't have a power pole mount, this adapter can still be used as long as there is a flat area in the rear of your kayak to accommodate it.

Customers can download the adapter's outline to ensure it fits their kayak properly.

It's important to get the right Bixpy adapter for your watercraft on the official website.

****Note that the Pole Steering shown in some pictures is not included in the adapter kit and must be purchased separately.
FEATURES & SPECIFICATIONS
Allows quick release for swift entry and exit from water

Equipped with a hinge that enables motor to be lifted completely out of water

Distance from bottom of plate to bottom of motor ranges from 9.5" to 14.5"

Recommended placement of the motor's bottom should be 3" to 5" below the waterline, and adjusted as needed in choppy water.

Offers 270° of rotational trim with set screws in place; remove set screws to activate the steering

Built to last with water-proof, dirt-proof, and corrosion-resistant housing and components

Suitable for both saltwater and freshwater use with marine-grade stainless steel components
INCLUDES
Bixpy Power Pole Adapter

All necessary hardware for attachment to Power Pole ready kayaks

Pole Steering Adapter (Adapter illustrated is not included and must be purchased separately)
Share
View full details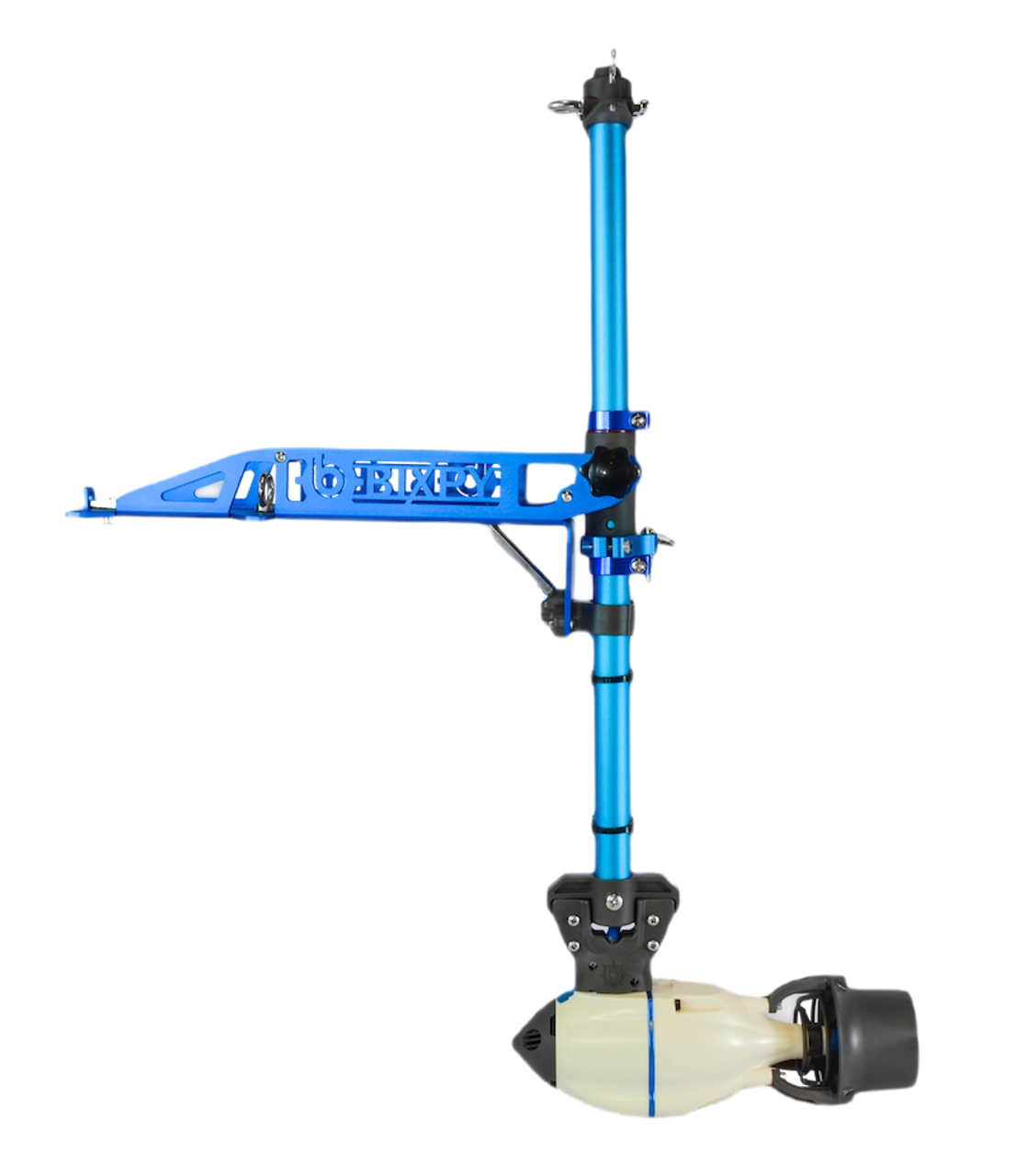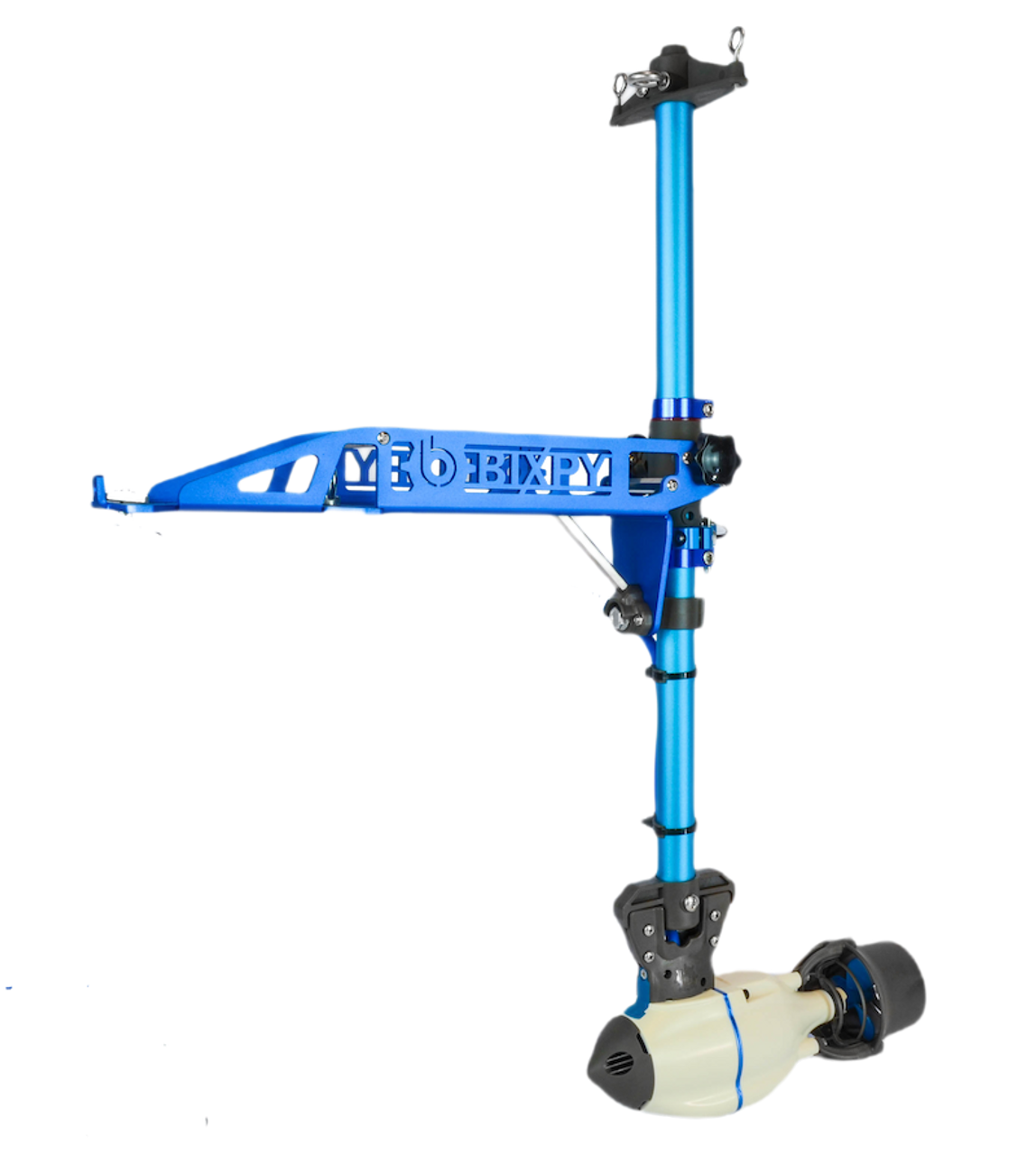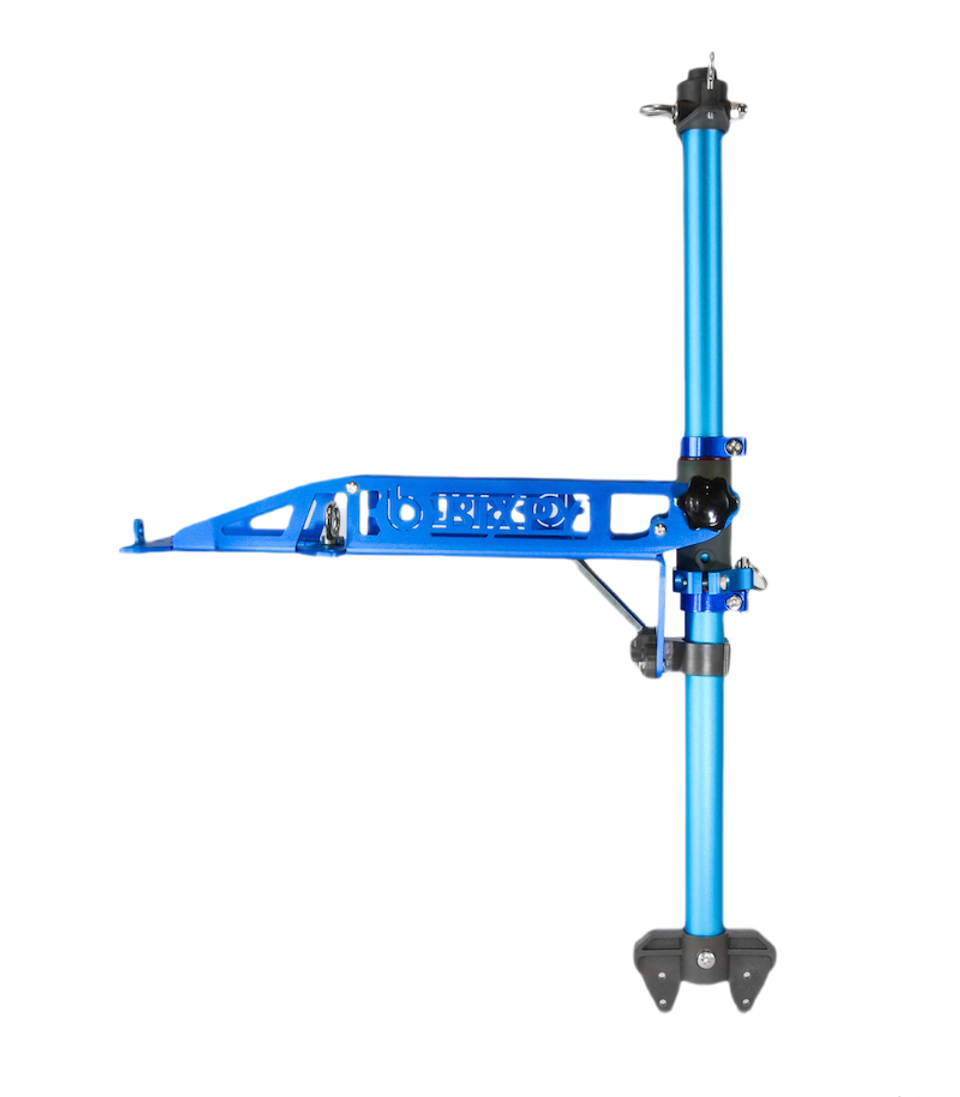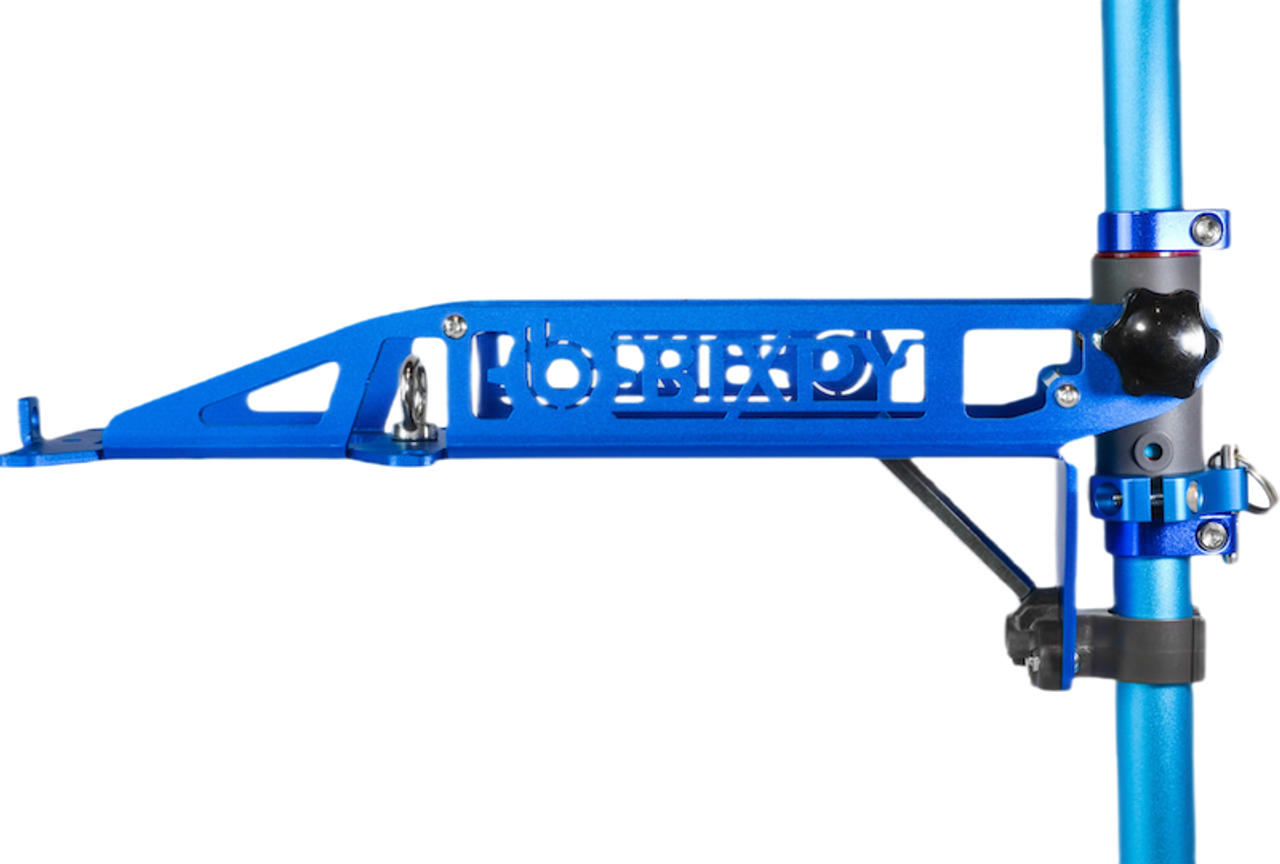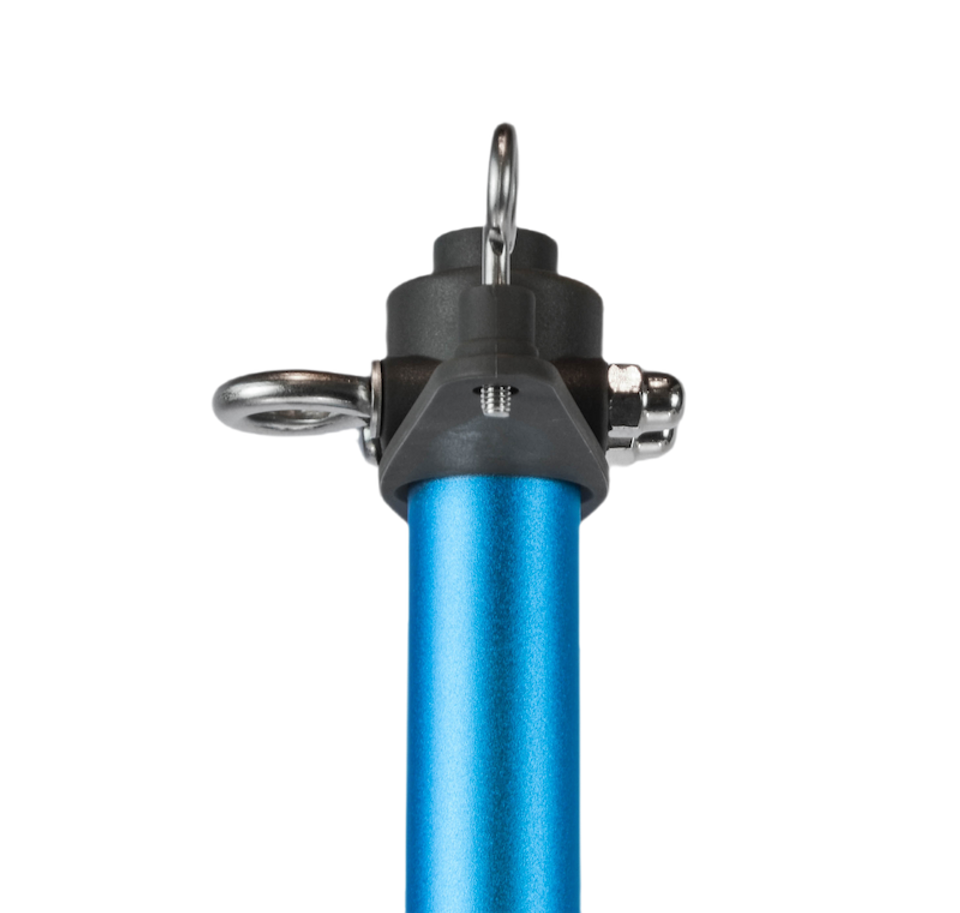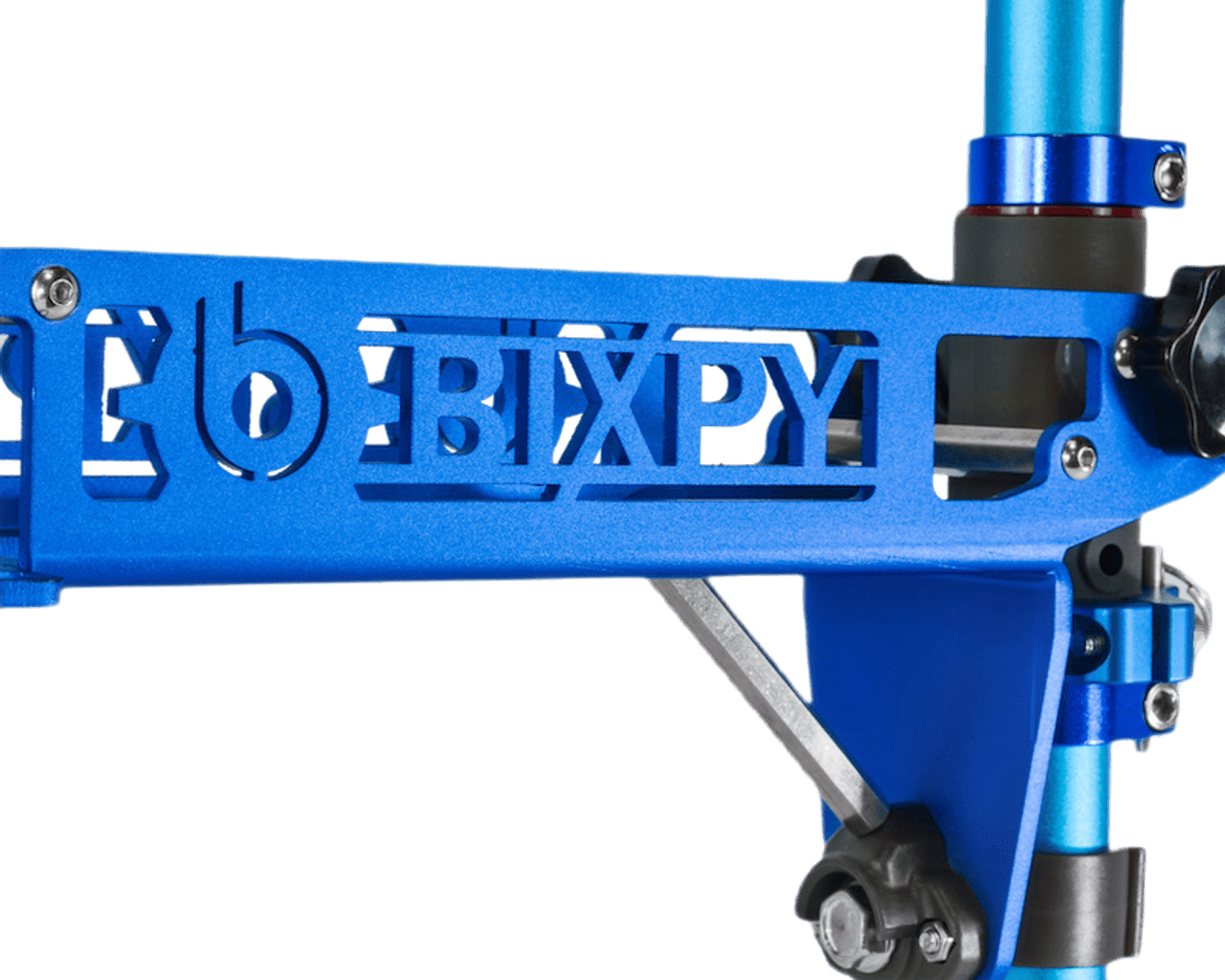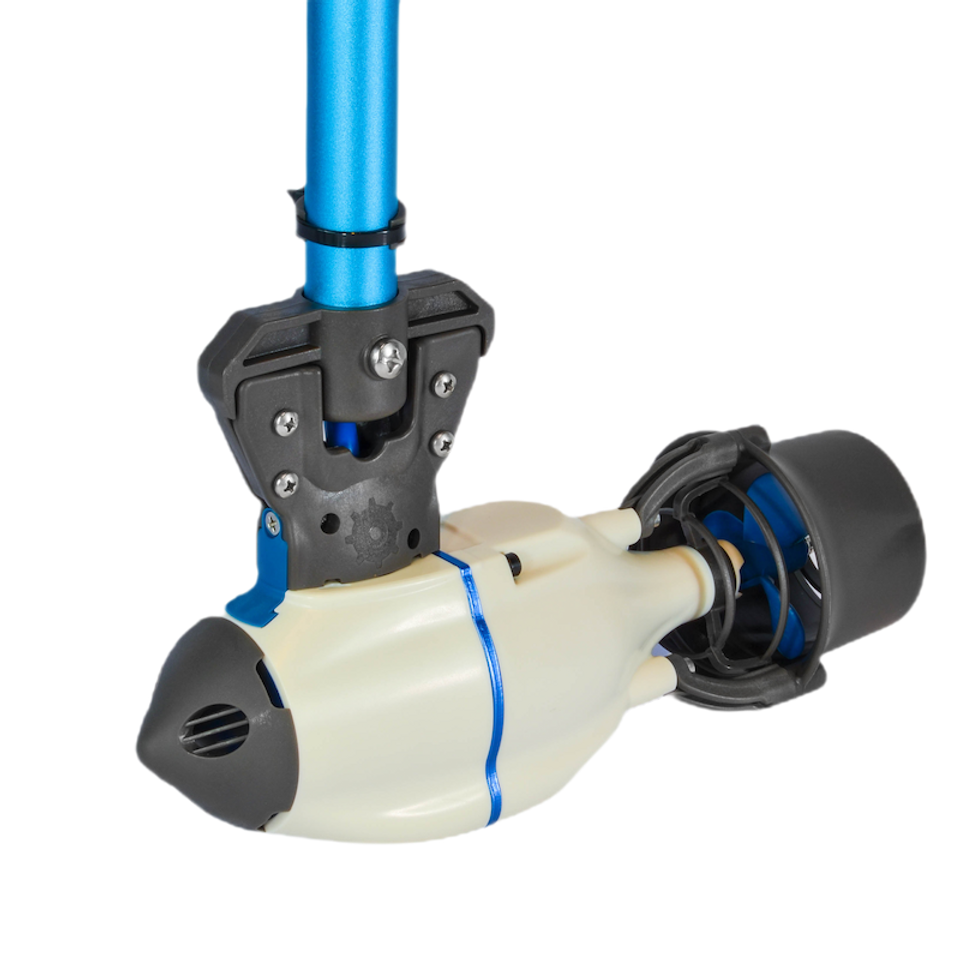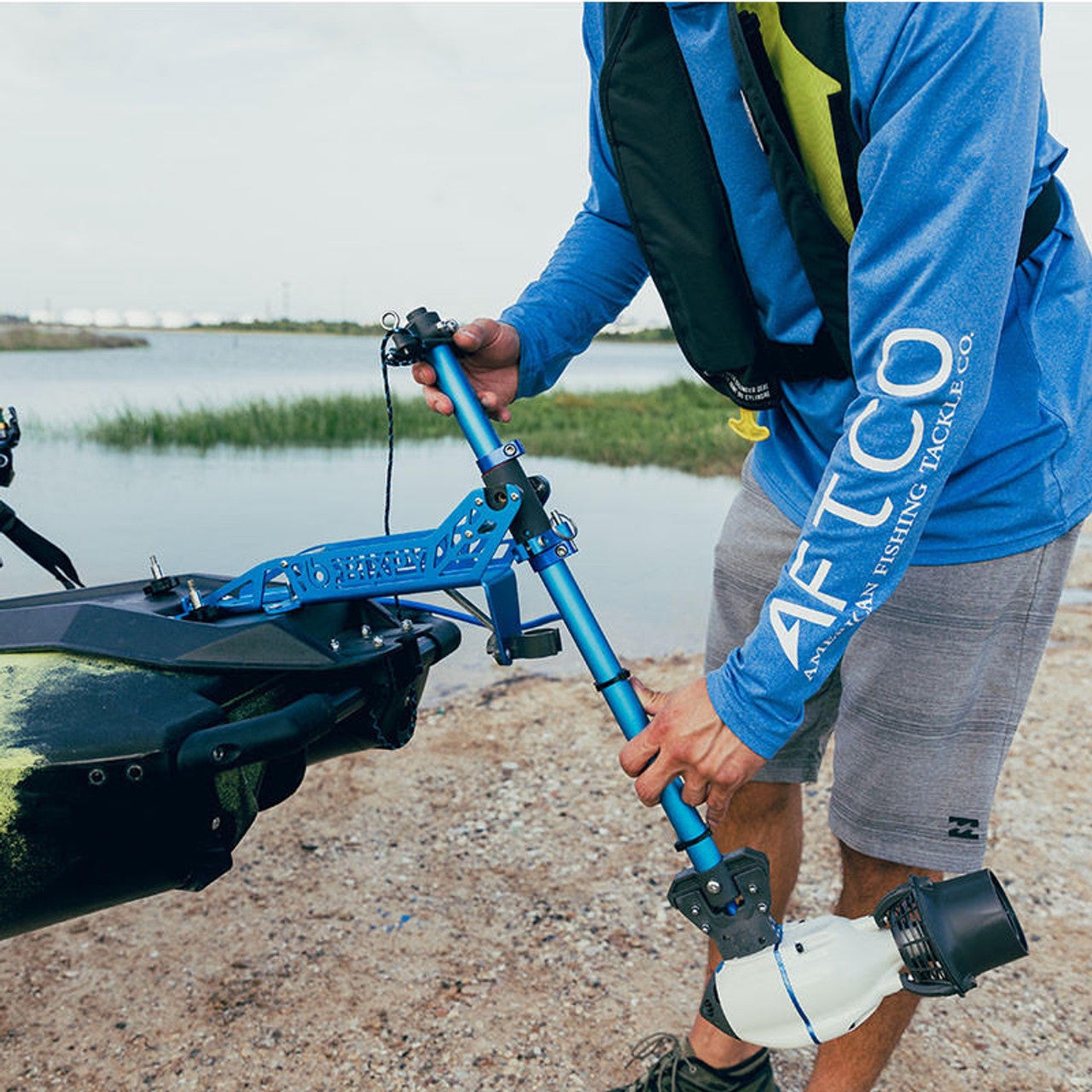 Collapsible content
Know our product

High-Performance Water Propulsion Systems from Bixpy


Want to propulsion your kayak, stand-up paddleboard, or small watercraft with a reliable and efficient system?


Our Bixpy Motors have a range of high-performance motors and accessories designed to make your time on the water more enjoyable and efficient.

Outboard Motors for Kayaks and Small Watercraft

Our range of outboard motors for kayaks and small watercraft includes the Bixpy Jet(J-2 Motor), a versatile and portable water propulsion system that can be attached to almost any watercraft. 80 minutes at top speed and up to 12 hours at slower speeds, the Bixpy Jet is perfect for kayakers, fishermen, and water sports enthusiasts looking to cover more ground on the water.

Electric Outboard Motors and Trolling Motors

Our range of electric outboard motors includes the Bixpy Jet (J-2 Motor), as well as a range of other electric motors designed for small boats and watercraft. We also offer a range of trolling motors and batteries, perfect for fishermen looking to stay in one spot or navigate through shallow waters.

PowerPole Adapter and Accessories

we also offer a range of PowerPole & Rudder adapters and accessories. These innovative anchors are designed to help you stay in one spot on the water, even in strong currents or windy conditions. With a range of sizes and styles to choose from, you're sure to find the perfect Adapter for your needs.


Choose Bixpy Motors for Your Water Propulsion Needs

At Bixpy Motors, we're dedicated to providing our customers with high-performance water propulsion systems and accessories that make their time on the water more enjoyable and efficient. With our range of outboard motors, electric motors, trolling motors, and accessories,

you're sure to find the perfect option for your needs. Shop now and experience the Bixpy Motors difference.