Regular price
$294.00 AUD
Sale price
$294.00 AUD
Regular price
$449.00 AUD
Unit price
per
Sale
Sold out
$109.00
Just Add Water Meals - 100% USDA Freeze Dried Beef Dices for Emergency and Daily Use 

Don't let emergency situations compromise your meal prep. mountain essential Freeze-Dried Beef Dices are the perfect solution for camping, backpacking, and food storage.
These protein-packed meals contain beef with a tender texture and amazing flavor, providing 8 grams of protein per serving.
Add our freeze dried beef to your food storage supply for a nutritious, balanced meal, or take individual servings on outdoor trips. These resealable, heavy-duty Mylar pouches have a shelf life of up to 7 years.
To prepare, simply add water to rehydrate and enjoy pre-cooked meat in just five minutes. Our freeze-dried beef is a great addition to any meal, giving you the gourmet taste you crave no matter the situation.
Key Features:
Resealable, shelf-stable pouches

80 grams of protein per pouch.

Up to 7-year shelf life

Great for camping, backpacking, and emergency preparedness

Simple to prepare, just add water and enjoy.
Purchase a supply of Mountain Essentials freeze-dried beef dices today and feed your family gourmet food storage during any situation.

Share
View full details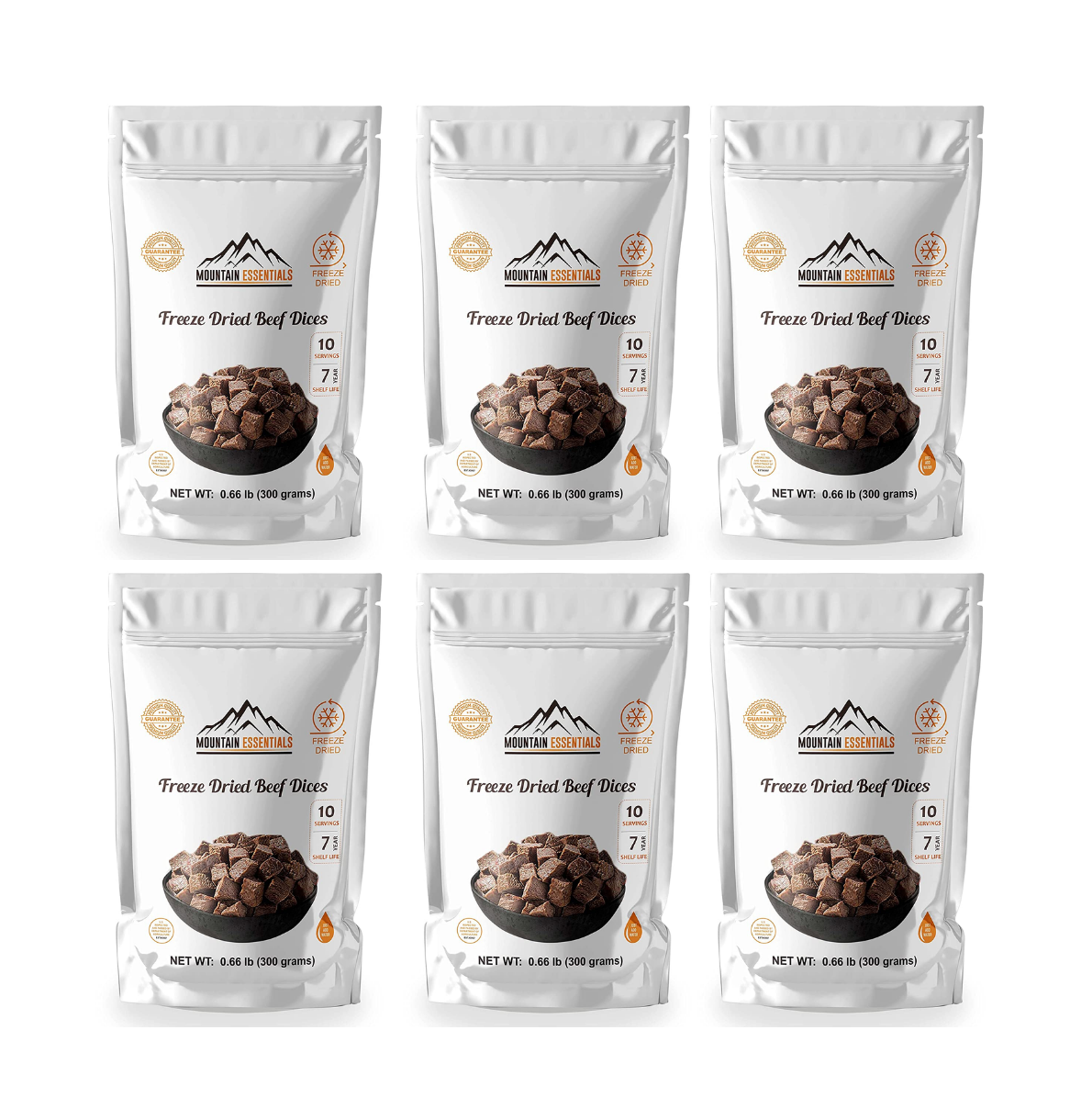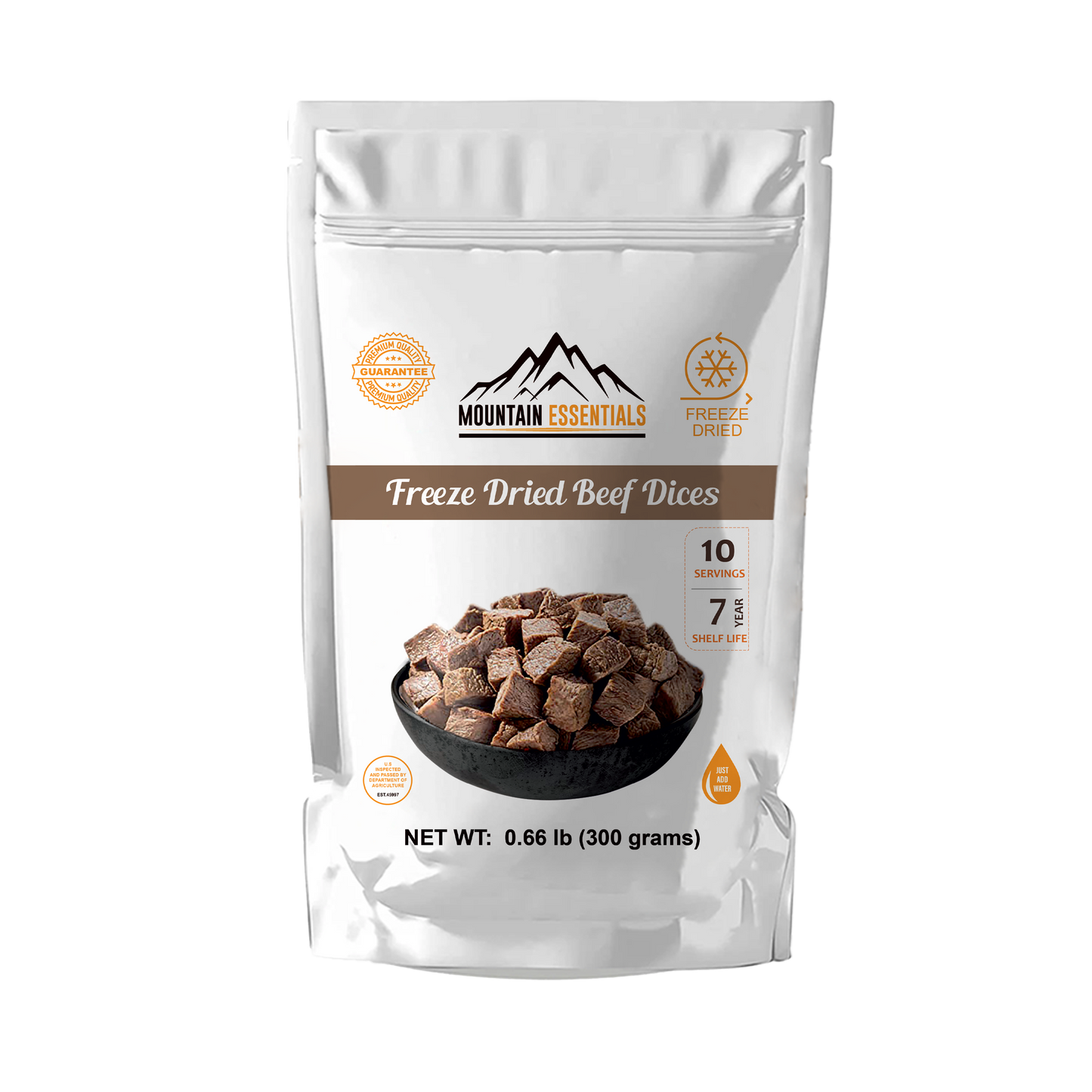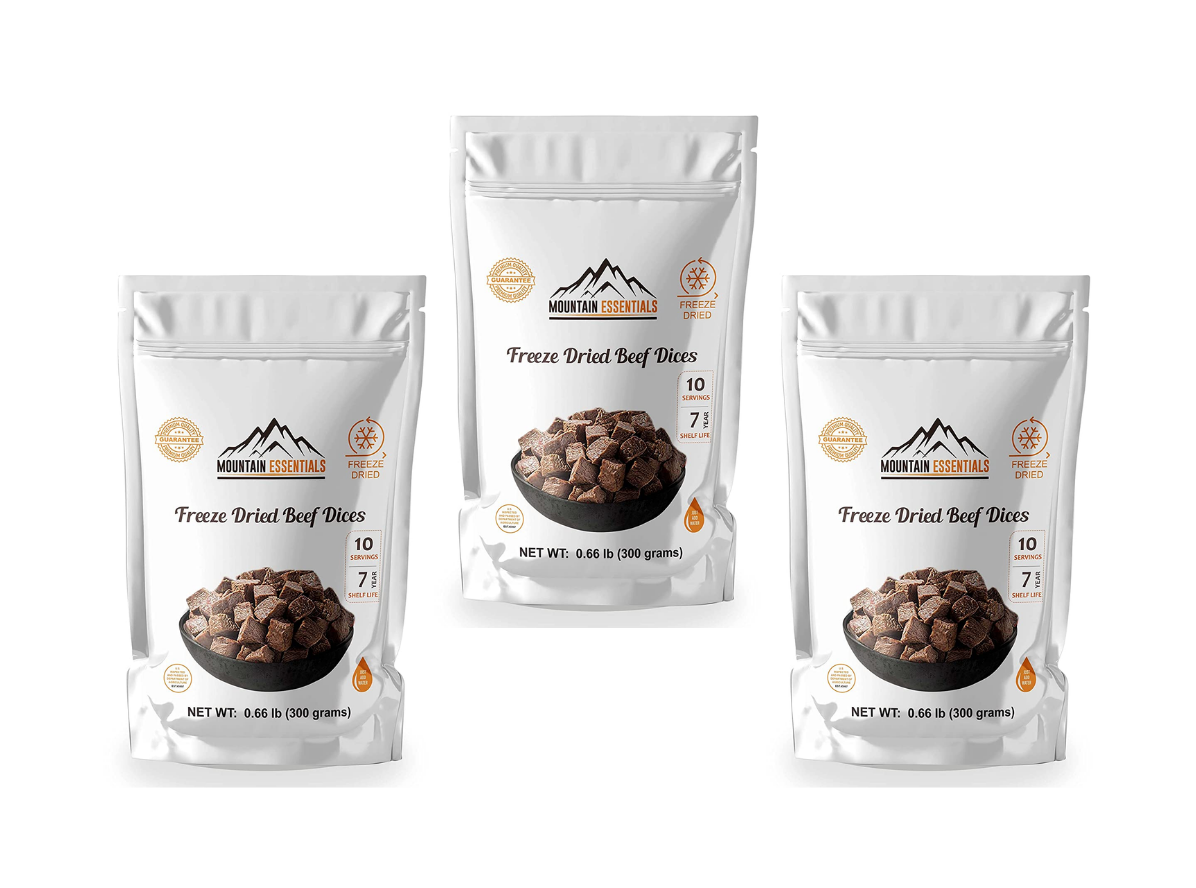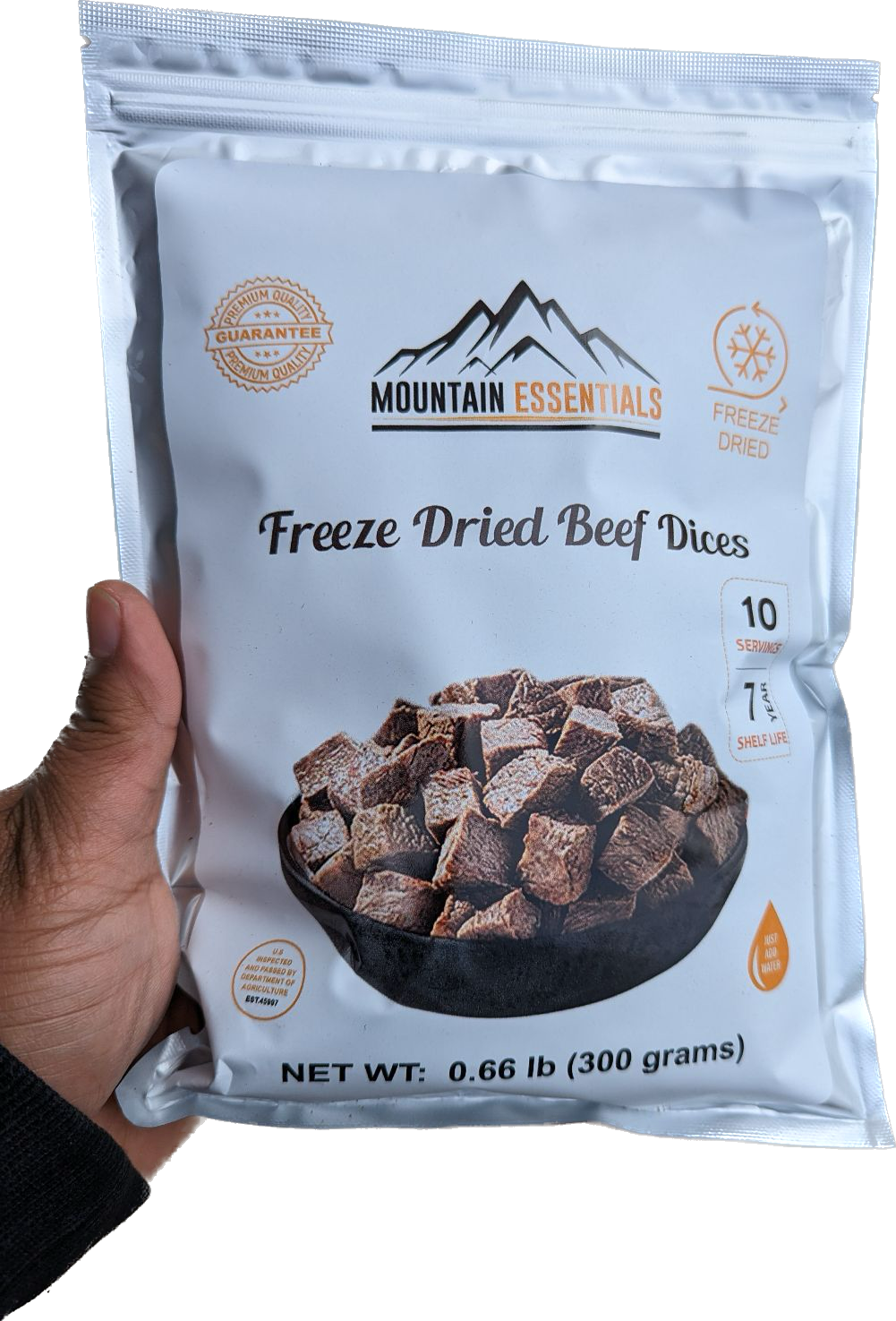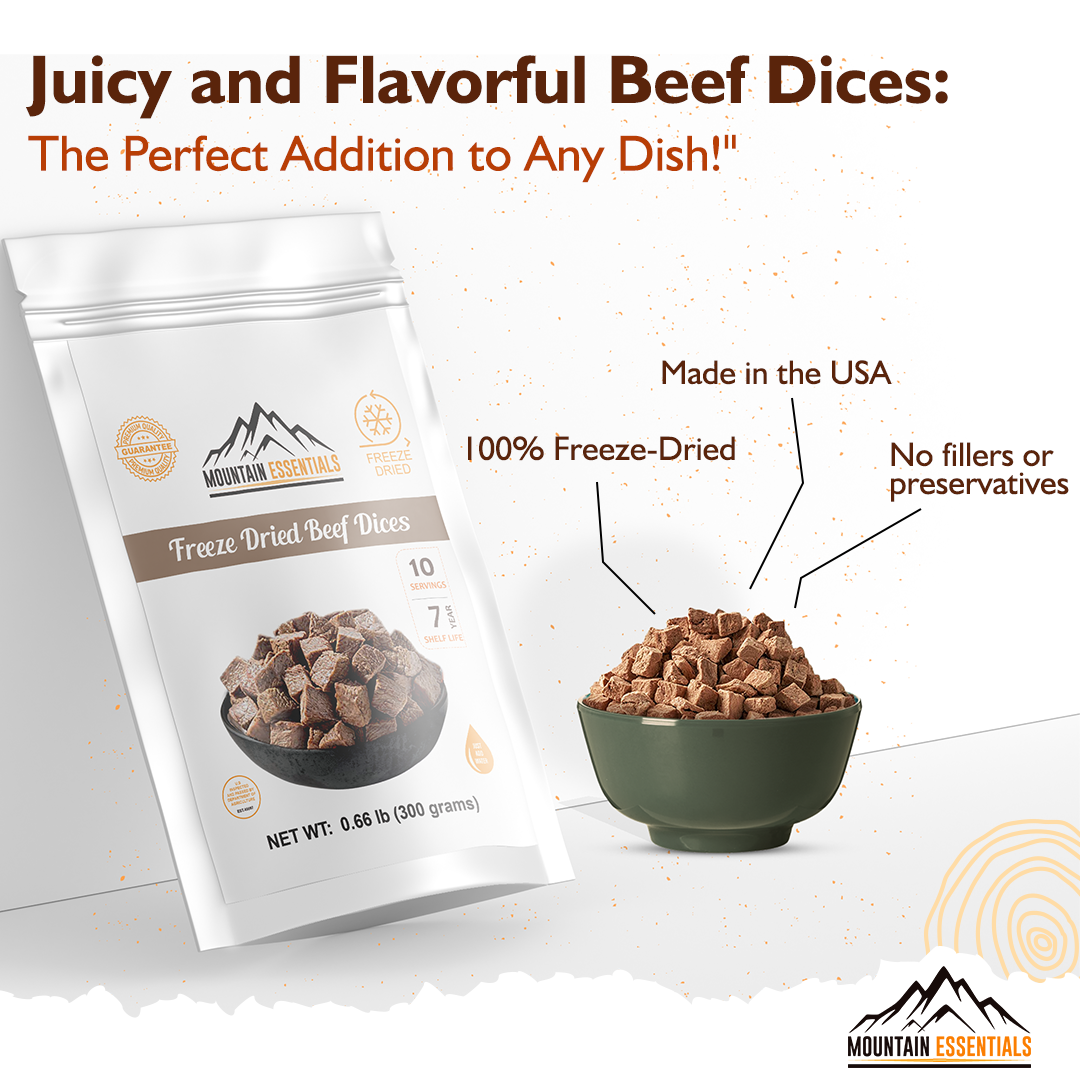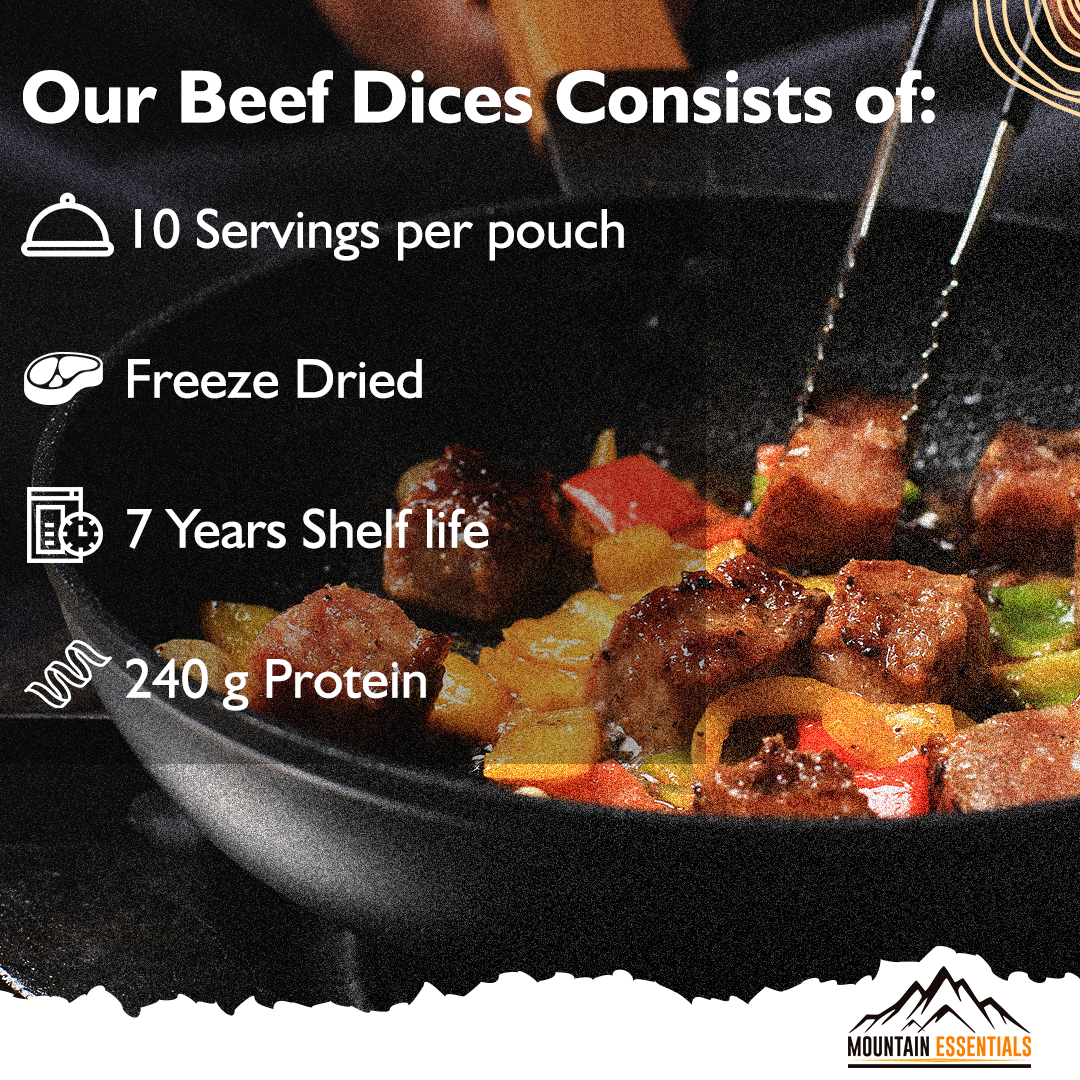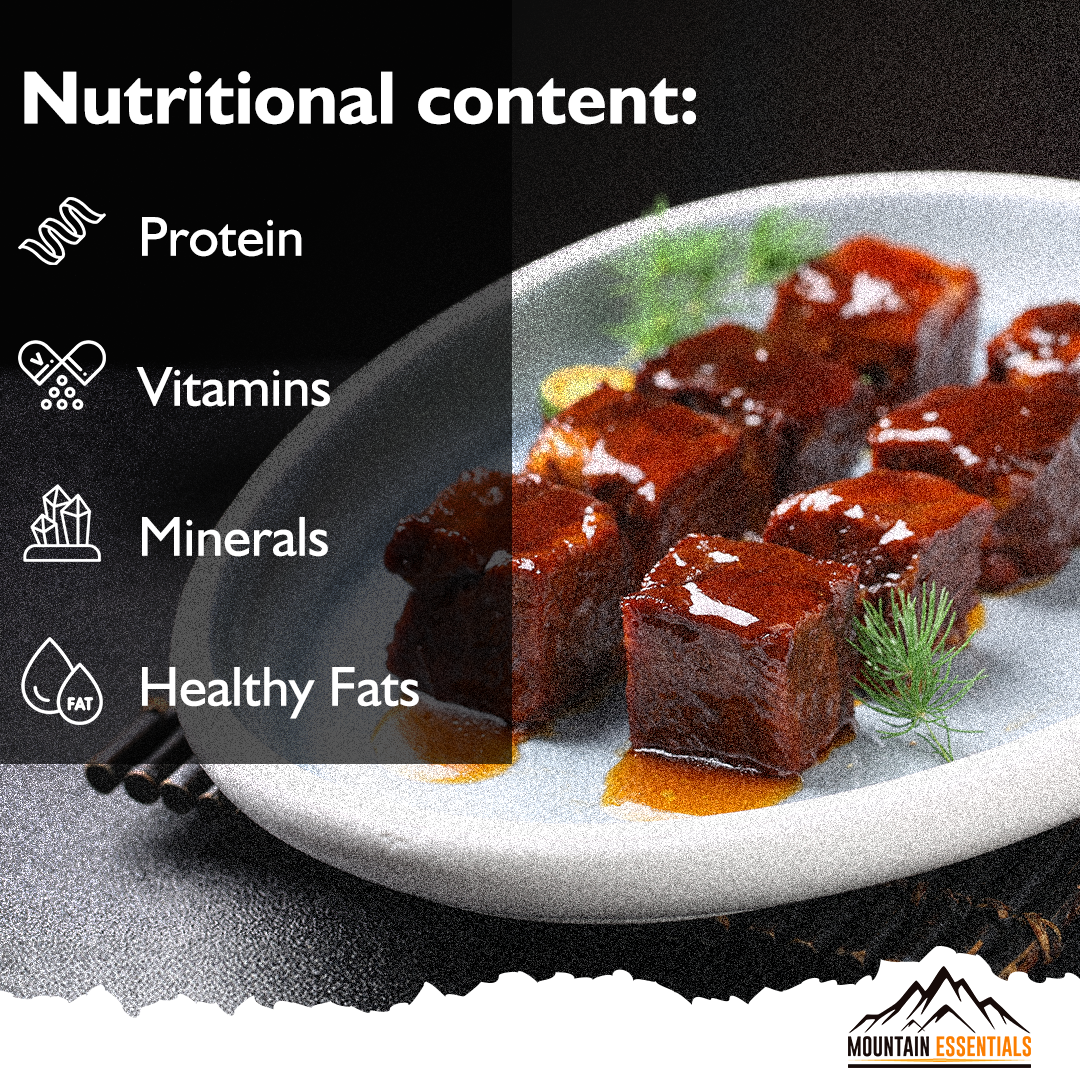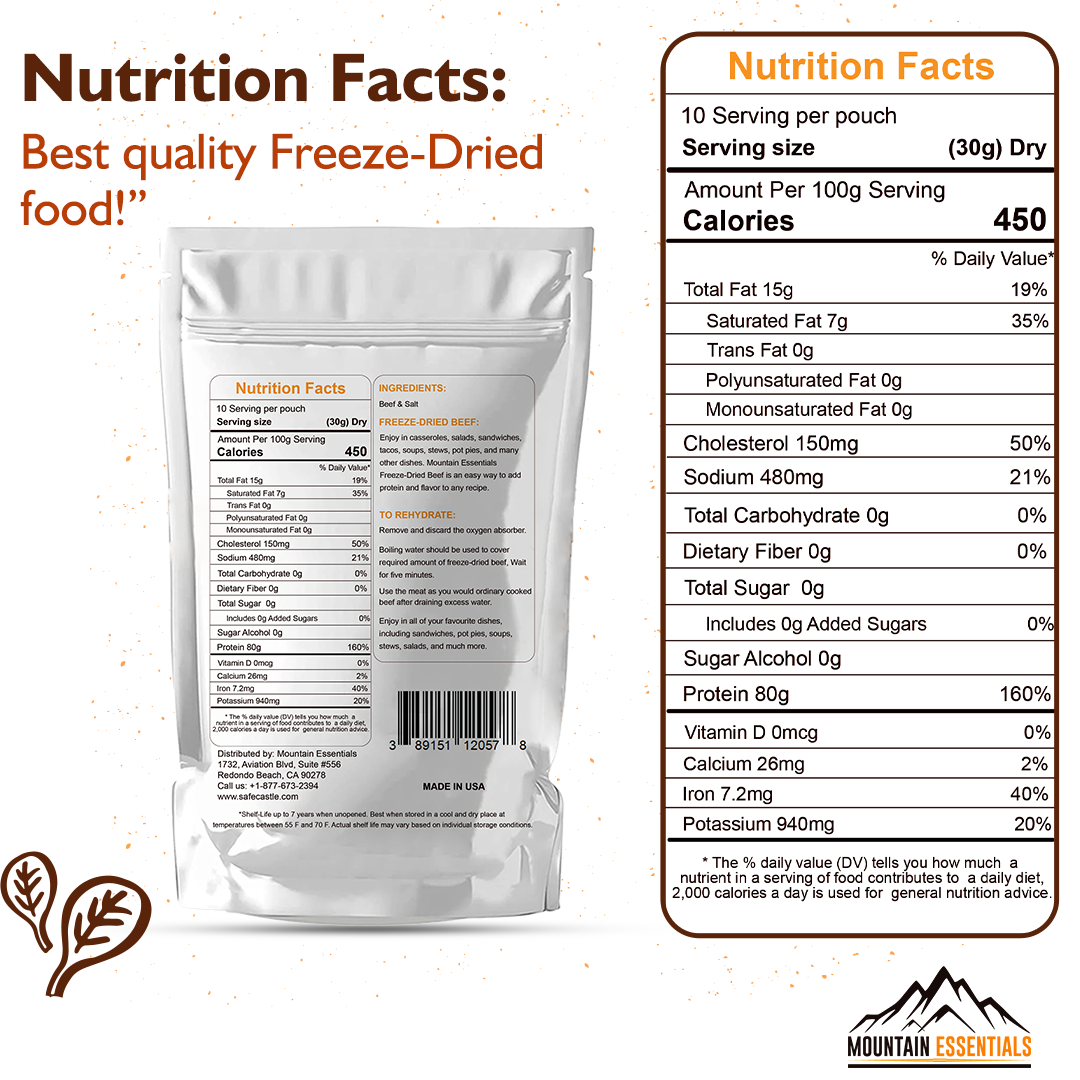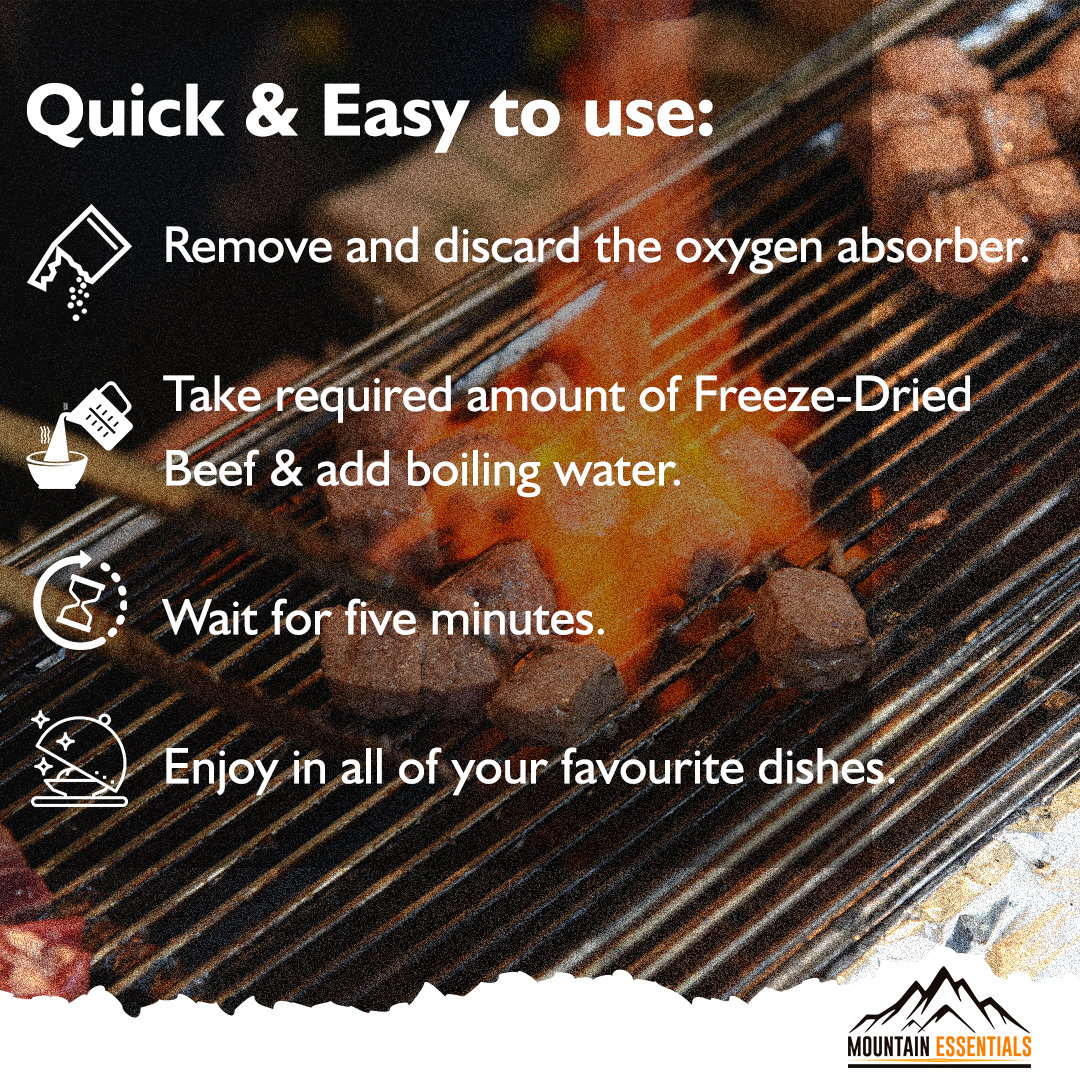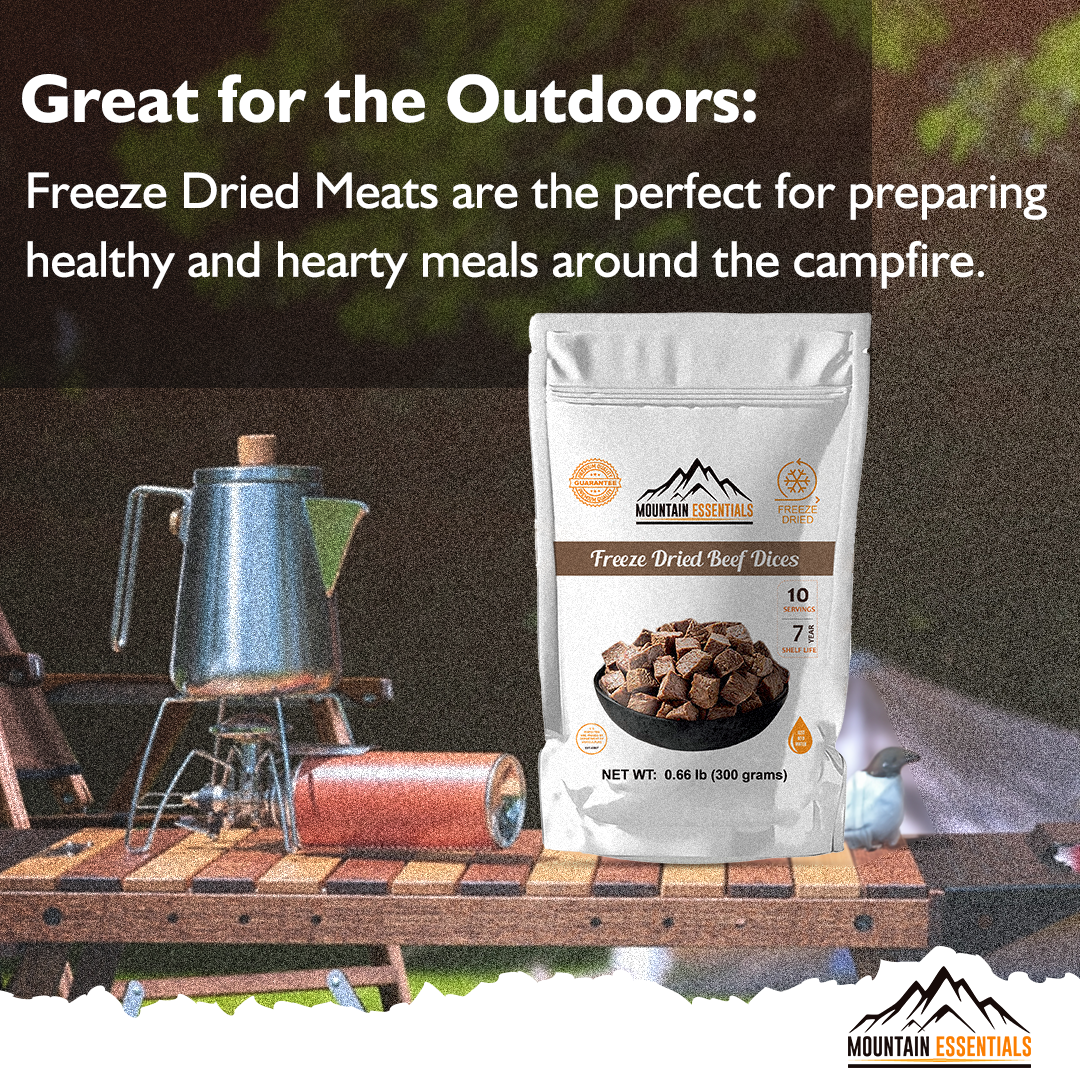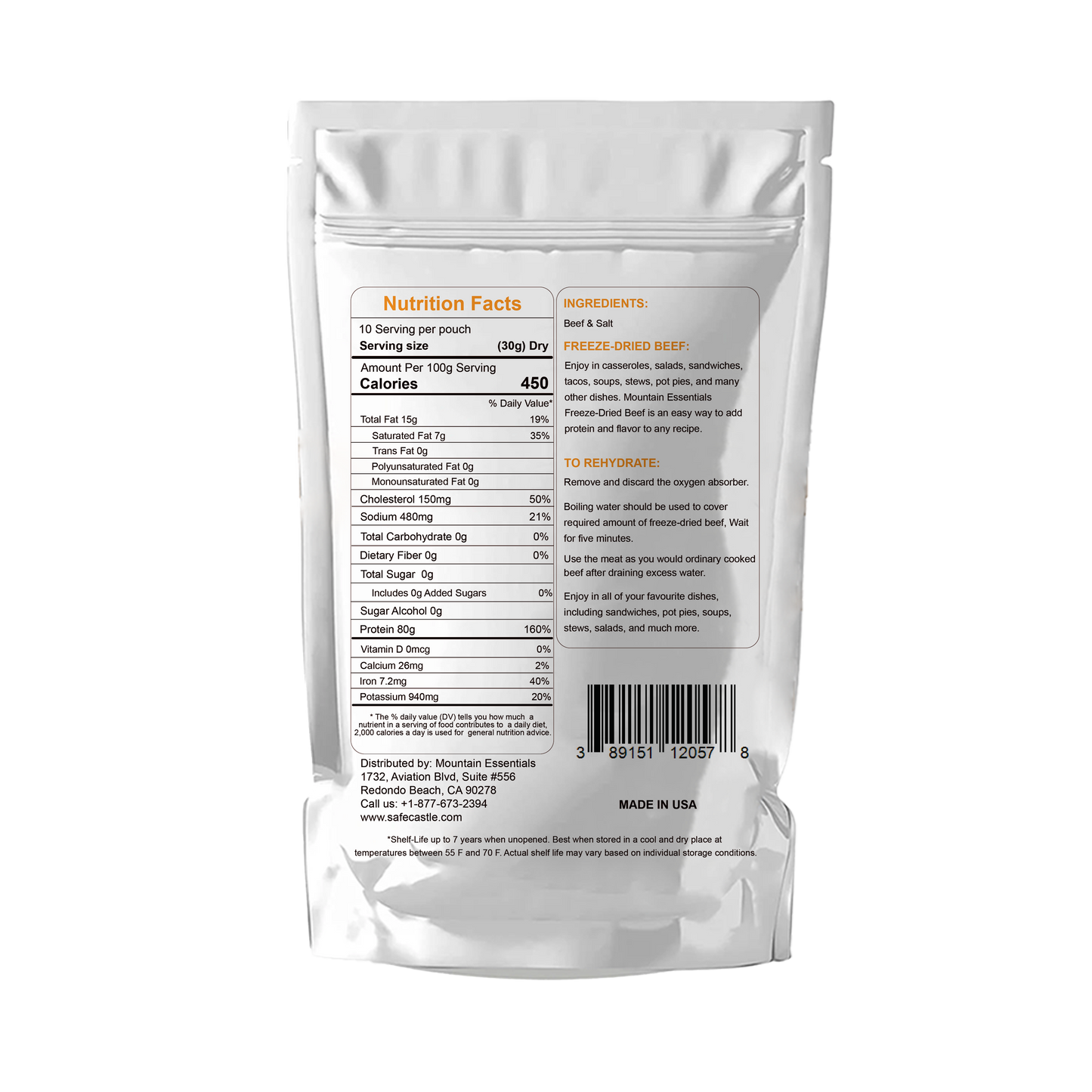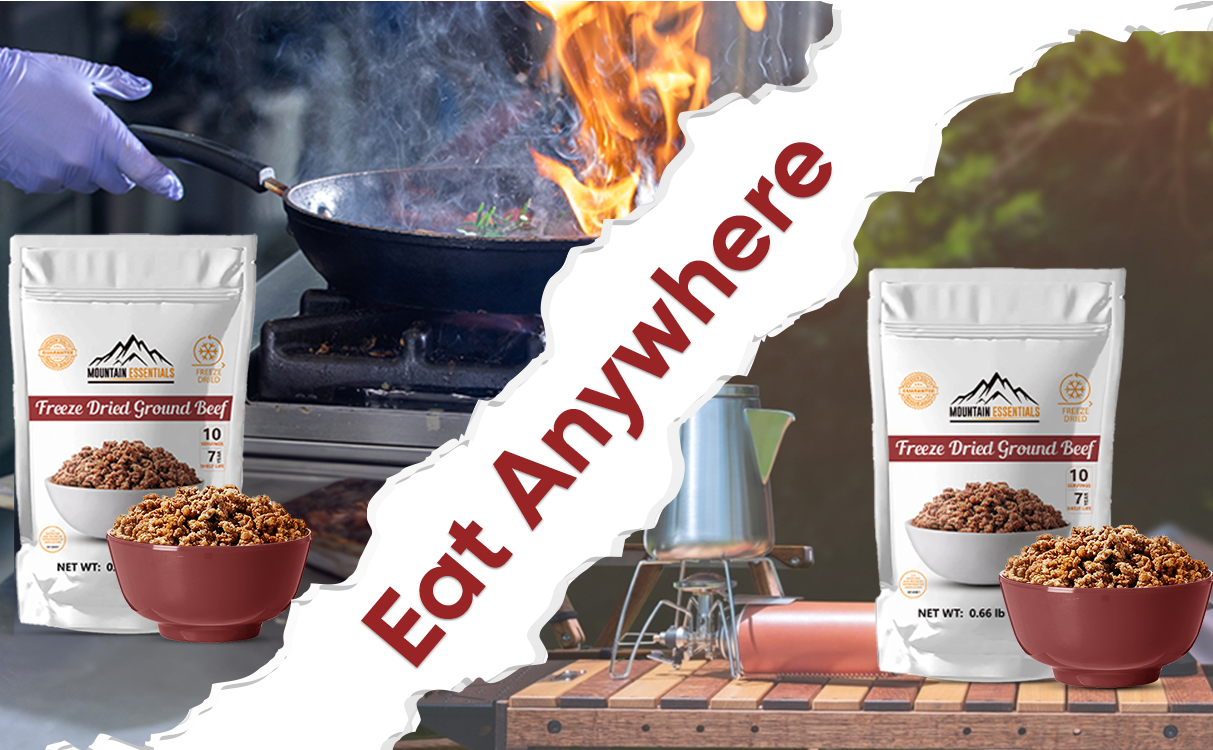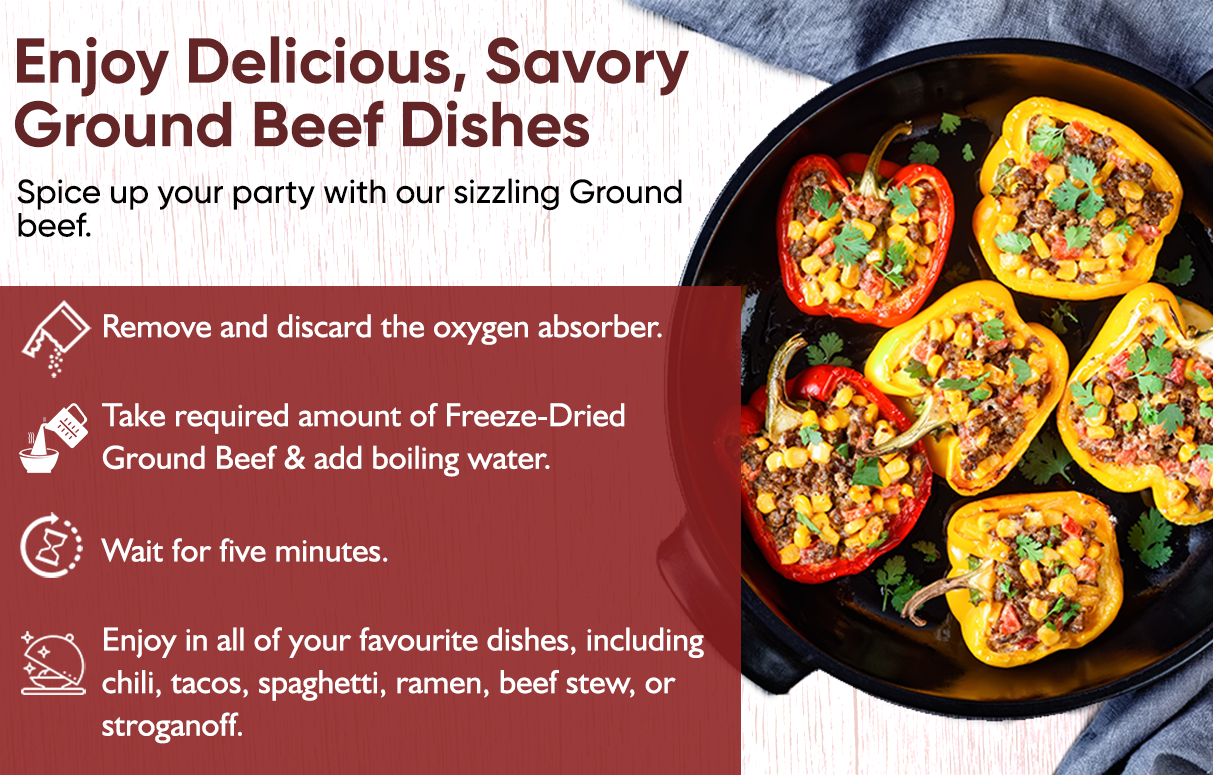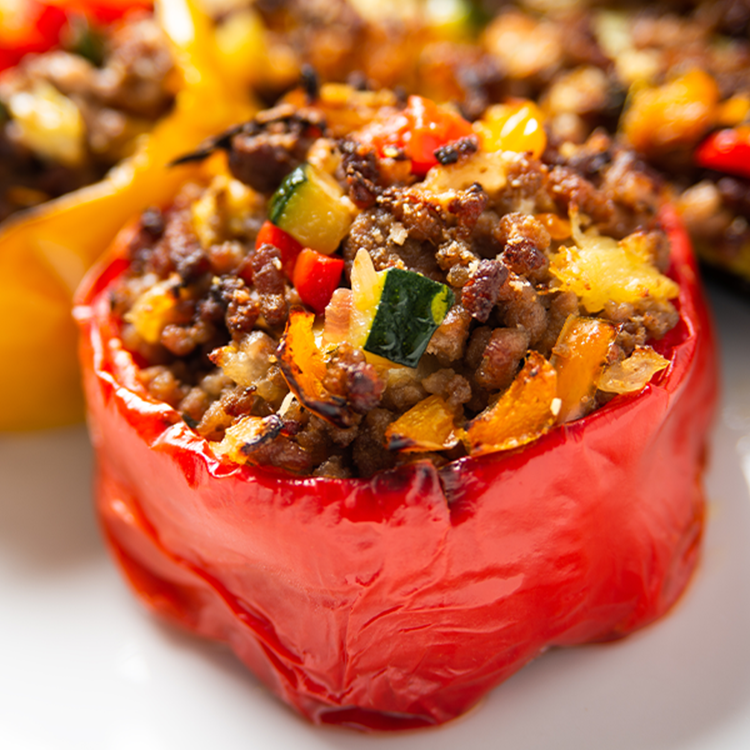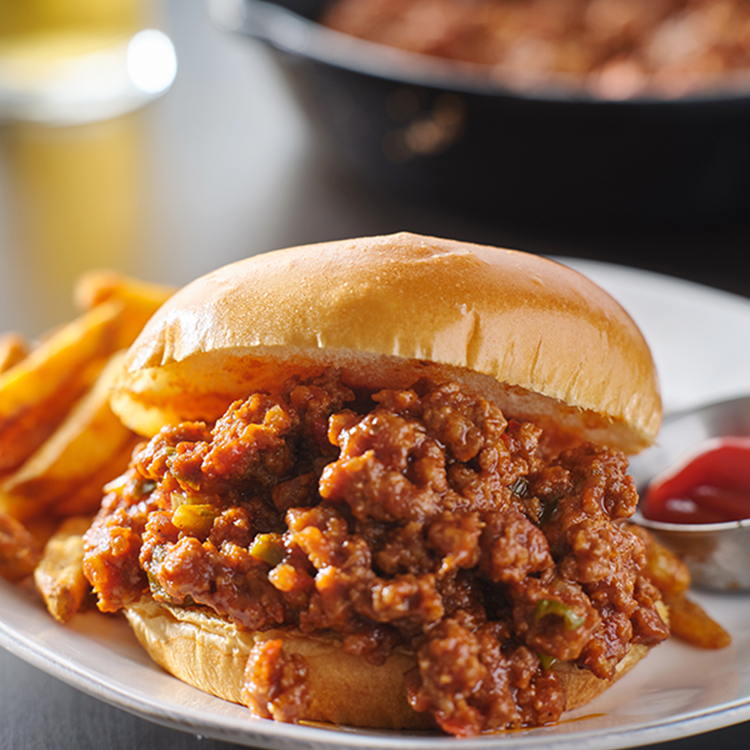 Collapsible content
Mountain Essentials

Welcome to Mountain Essentials! We offer a wide variety of products that are essential for your daily needs. Our collection includes grain mills, powdered eggs and skim milk powder, all made with the highest quality ingredients and craftsmanship. With our selection, you can be sure to have the best-tasting meals in no time.

Our grain mills are designed with an easy-to-use grind selector that allows you to customize your meal size with just a few turns of the handle. The process is quick and simple, ensuring that you get freshness without any hassle.

Powdered eggs are also available from Mountain Essentials; Powdered eggs have been pre-scrambled so all you have to do is heat them in a pan over the fire or stovetop. They're the perfect addition to any outdoor meal – no cracked shells required!

 We offer skim milk powder which is essential for anyone looking to maintain a healthy lifestyle or watch their weight without sacrificing flavor! This product contains only pure natural ingredients and no added preservatives making it ideal for those who want all the nutritional benefits without any unhealthy side effects associated with processed food products.

At Mountain Essentials, we make sure every one of our products meets our strict standards so you can trust us when it comes to providing only quality items at affordable prices!